Scars and Strips Forever | Comic Book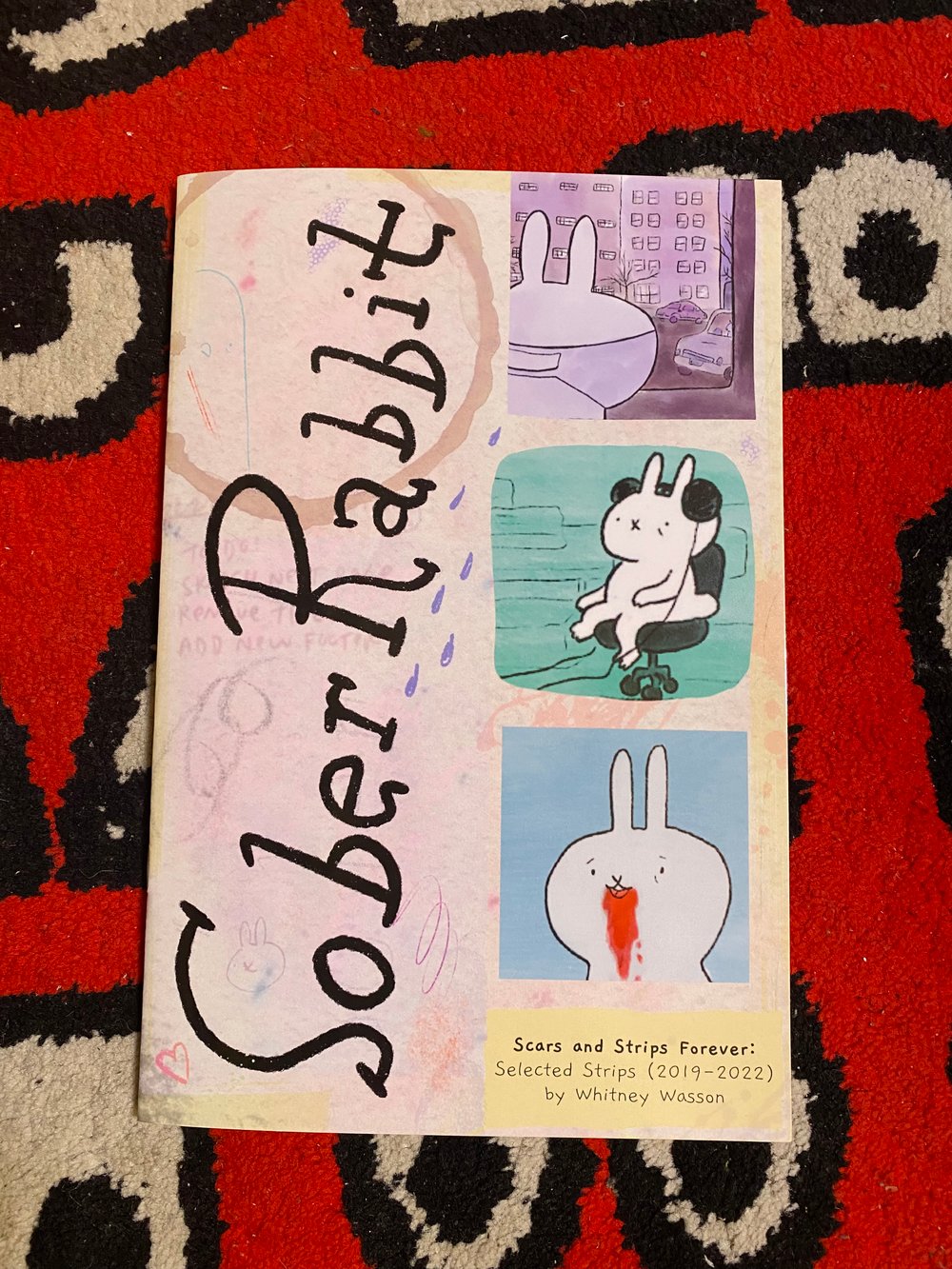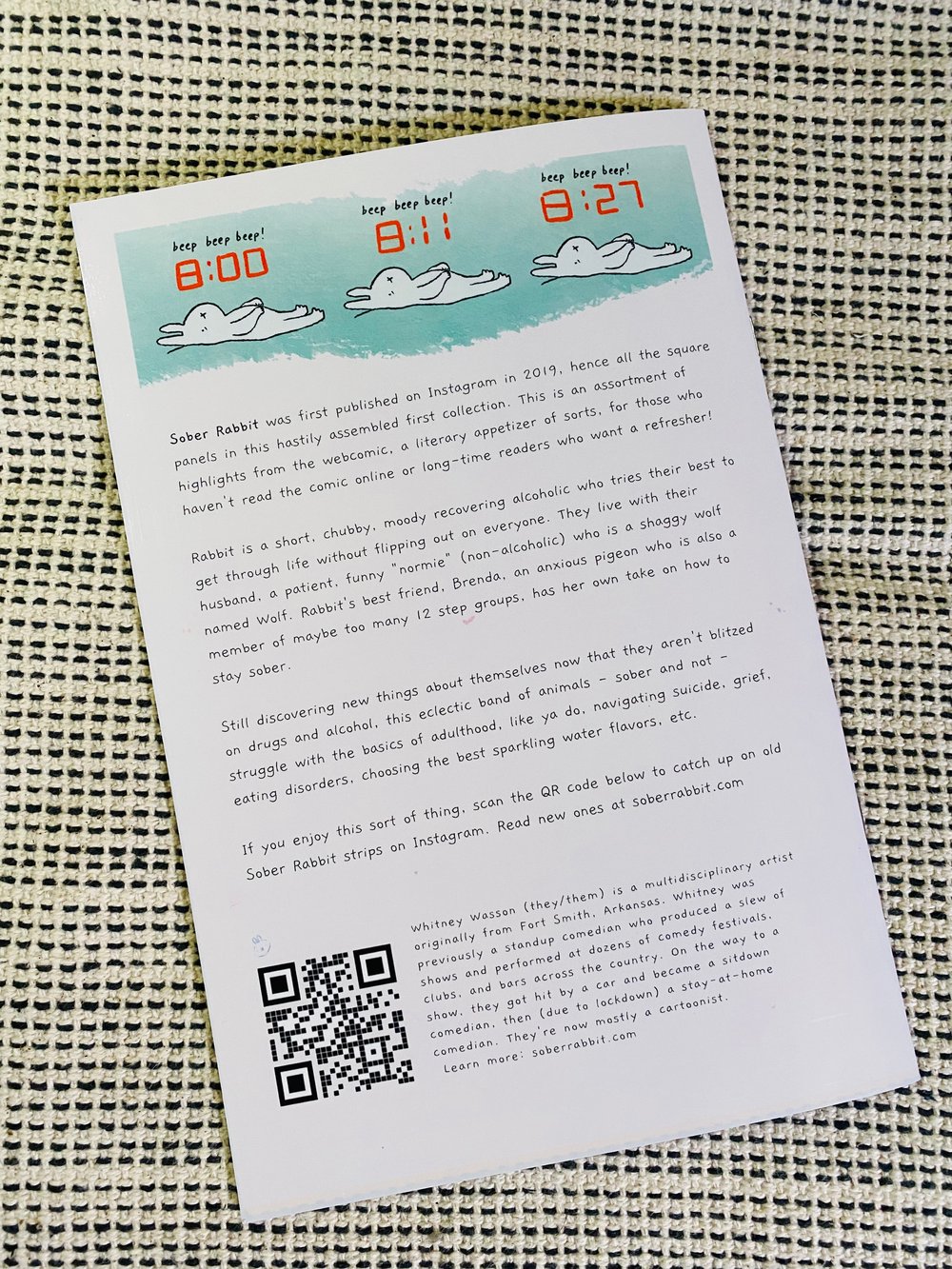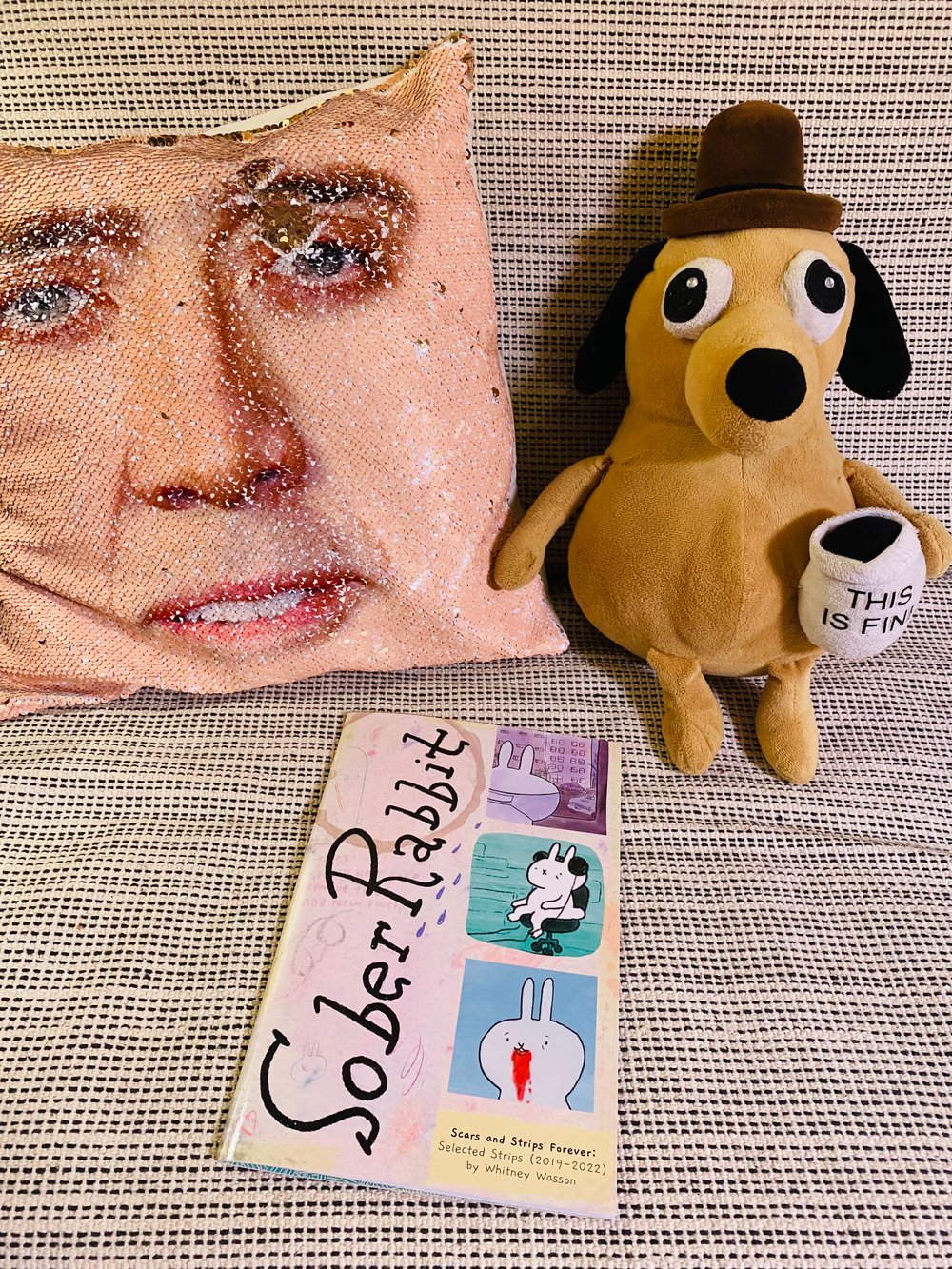 It's the first Sober Rabbit comic! This standard size, 24 page comic book includes highlights from the @soberrabbit Instagram from 2019-2022, plus a new 6 page intro.
It's a great introduction to the comic and a colorful, cute book to leave on your coffee table so people will think you're interesting.
Professionally printed in Schaumburg by Mixam.
Learn more about what I'm up to at soberrabbit.com